The
catalyst

 who leads positive change.
C
Coaching
We help you achieve self-awareness and challenge you to shift leadership behaviors—creating a path to achieve business results, enhanced team and peer relationships, improved work/life integration and career satisfaction.
A
Assessment
Making meaning of data, feedback and insights, we apply and interpret leading 360° and personality assessments such as Hogan®, Korn Ferry®, Gallup® and MBTI® to our coaching, leadership and team development engagements.
T
Talent Management
Lacking time or resources to focus on talent strategy, succession planning or talent review process? Need help defining an approach to build your leadership pipeline? We design and execute talent management strategies that work.
A
Achieve Results
Our goal is to exceed your expectations. We apply creative problem solving, deep/broad experience and client centered tools to achieve your desired outcomes. We're happy when we've made a lasting impact.
L
Leadership Development
Stronger leaders result in stronger teams, which in turn build stronger organizations. We facilitate the assessment, feedback, coaching and development needed to enhance a leader's behavior and performance.
Y
Your Trusted Partner
AMM Consulting takes pride in building relationships with clients at all levels. Our optimistic, empathetic, "can-do" approach enables us to follow through and deliver.
S
Strategic HR Consulting
We help business partners develop and implement people strategies. From building a coaching culture to consulting on engagement strategy, career development, org design and more—we deliver HR solutions that yield results.
T
Team Development
Could your team benefit from building deeper relationships, understanding communication styles or adapting to change? Our customized workshops incorporate MBTI® Step I or II, Drake P3, Five Dysfunctions of a Team, StrengthsFinder® and other models to help teams at all levels.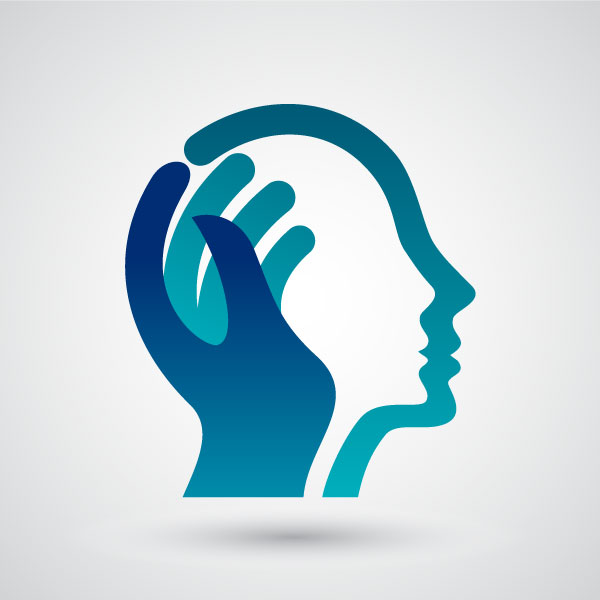 Leadership Coaching and Development
Effective leadership matters. Evidence shows that leadership development investments directly impact financial performance, engagement and retention, strategy execution and the ability to navigate change. We customize solutions that maximize and sustain key leadership performance.
Our focus is on developing confident, effective leaders by
Coaching leaders transitioning from new roles, organizational change or restructuring
Facilitating 360° assessment process
Consulting on design and execution of high impact development plans
Designing and delivering leadership development workshops or programs to meet learning objectives
Team Development
AMM Consulting helps teams at all levels work through communication, change, conflict and trust challenges. Our customized team development workshops incorporate MBTI® Step I or II tools, Drake P3, Five Dysfunctions of a Team, Gallup's Engagement Survey, Clifton StrengthsFinder® tools and other team development models.
AMM positively impacts teams who are
Newly formed or going through organizational change
Adapting to a new leader
Working through a merger or acquisition
Experiencing culture shifts
Striving to improve employee engagement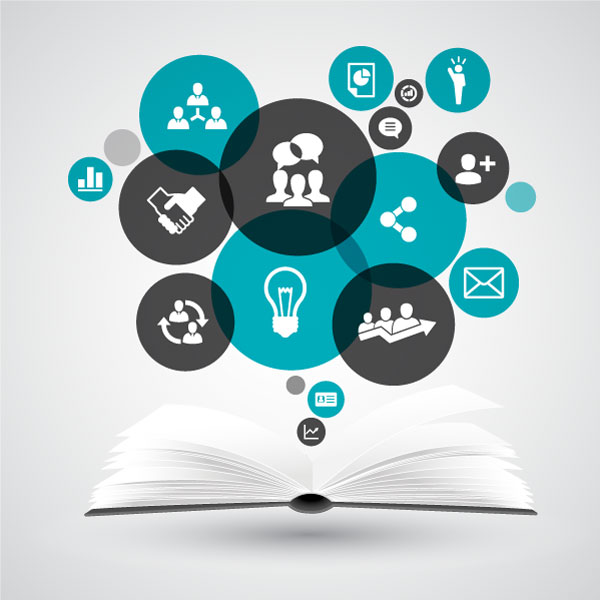 Talent Management/HR Consulting
Whether your need is assessing your leadership talent pipeline, designing your talent strategy or creating career development and retention programs, AMM has over 25 years' experience solving human resources issues across multiple industries—from start-ups to Fortune 100 companies. Let us help you build stronger leaders and teams.
Consulting Accomplishments include
Organization-wide Talent Review Process
Key Executive Succession Plans
High Potential Talent Planning and Movement Process
Career development framework for leaders and service professionals
Employee engagement survey and action planning process
Ann Manning brings over 25 years of experience as a senior HR leader in corporate and consulting roles. She and her associates are skilled at building relationships to deliver strategic talent management solutions to partners in financial services, manufacturing, professional services and non-profit organizations.
What makes AMM Consulting unique?
Talent leader—strong at big picture strategy and on-the-ground execution
Creative—developing effective solutions for clients that yield results
Help executive managers develop and implement people strategies
Quickly build rapport and trusting relationships to reach results rapidly
Bring presence and expertise to engage with people at all levels
Certifications and Affiliations
Hogan Assessment Certification
MBTI® Certification, CAPT
Leadership Architect® and VOICES®, Lominger
Prosci® Change Management Certification
Drake P3 Assessment
Strategic Thinking and Collaborative Influence Assessment, DSI
UNC Talent Management Institute
Director and HR Committee Chair, Family Sharing of Ozaukee County
President, Cedarburg High School Fine Arts Booster Board
Speaking Engagements
Paranet Member Leadership Day, Dec. 7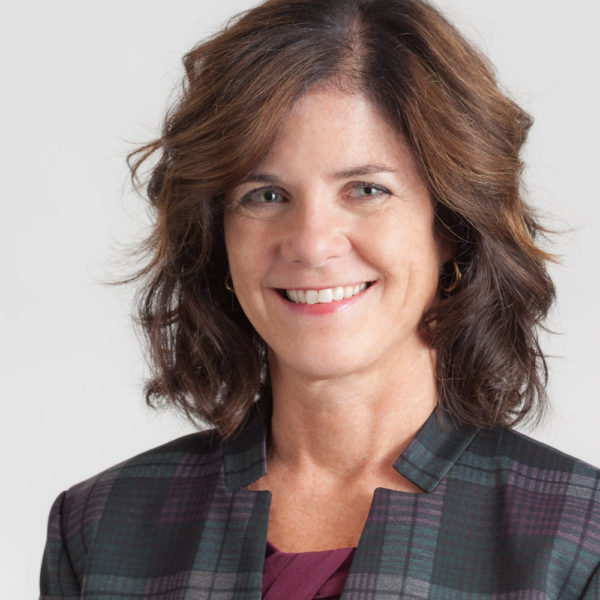 Ann is a creative consultant, developing effective solutions for clients that yield results. Her presence and experience allow her to work with individual contributors and leaders at all levels of an organization—Michelle Vanderlip, Retired Vice President-Talent, Northwestern Mutual
Ann shows strength in dealing with different personalities and has the ability to motivate and inspire people at all levels. She leads by example and brings sincerity, competence and compassion to the role of a leader—Senior Leader, Financial Services Company
Ann is an exceptional HR Consultant who is able to help executive managers develop and implement people strategies. She brings intelligence, empathy, energy and a sense of humor to every initiative and is especially effective at creative problem solving—Retired Senior Vice President-Human Resources, JP Morgan Chase
After working with Ann, I feel so much more confident in my ability to communicate with my bosses and my co-workers. I also feel so much more comfortable recognizing my successes and accomplishments—Executive Director, Regional Assisted Living organization

I found Ann to be a solutions-oriented leader with outstanding interpersonal savvy. She was excellent at coaching executives and other professionals from multiple industries and organizational levels—President and Partner, Southeast Wisconsin at PeopleFirst HR Solutions, Inc./OI Global Partners, Inc.

In working with Ann this past year, my emotional intelligence has increased drastically! Ann made sure to get to know me and my unique coaching needs and developed intentional strategies to highlight my strengths and develop my weaknesses. I am so grateful for Ann's coaching, her caring and thoughtful approach to our time together was exactly what I needed to help grow!— Kate Michaels, Chief Development Officer, Northwestern Mutual

Ann has clear expertise in leadership development coaching, but what differentiates her is the ability to engage through a business lens and clear understanding of my preferred learning style. She delivered relevant, actionable strategies that put my leadership development on a different trajectory—Chris Meece, Director-Multicultural Market Strategy, Northwestern Mutual